I AM NININDI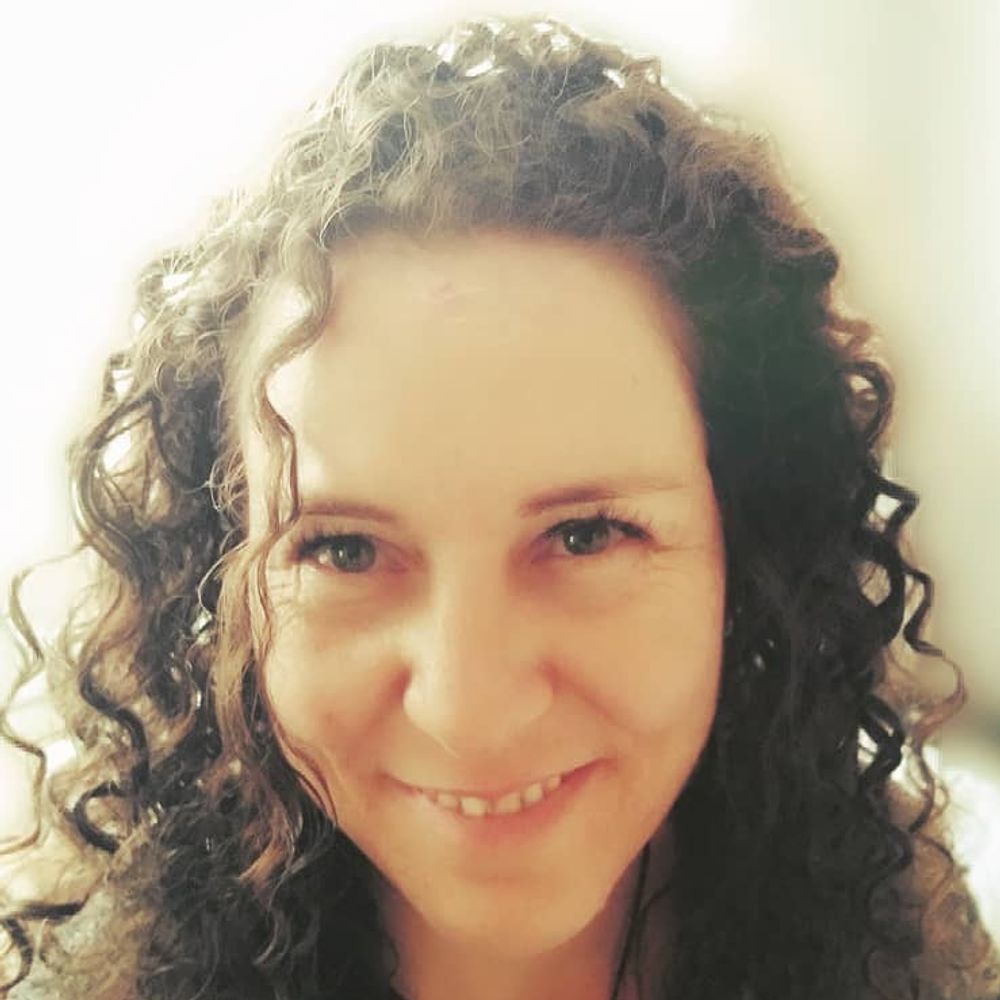 Conscious lyrics driven singer-songwriter Ninindi produces heart'n'soul music.
Music to dance to.  Songs to listen to.  Express yourself with.  Be a participant of.
Experiences to lift your spirit, calm your mental state, and empower you to live a life you love.
​​​​​​With music ranging from sweet meditative music, harmony, shamanic impulse, and improvisation, to pop, rock, African influenced funky rhythms and groove.