COACHING - FOR CONSCIOUS CREATION
 Follow the Path of Conscious Creation
By Being the End Result You Want to See in Your Life
What is Your End Result?
It's the choices you make for your life.
Your end goals, and what you envision happening in your life!
What Do You Choose? And How Do You Do It?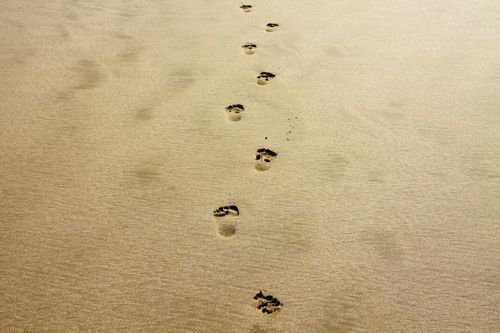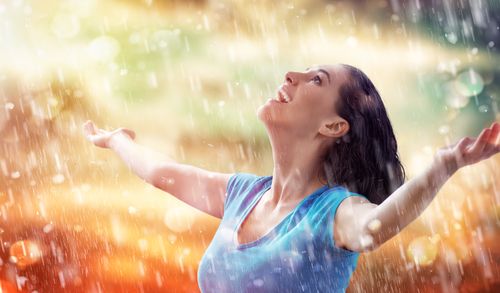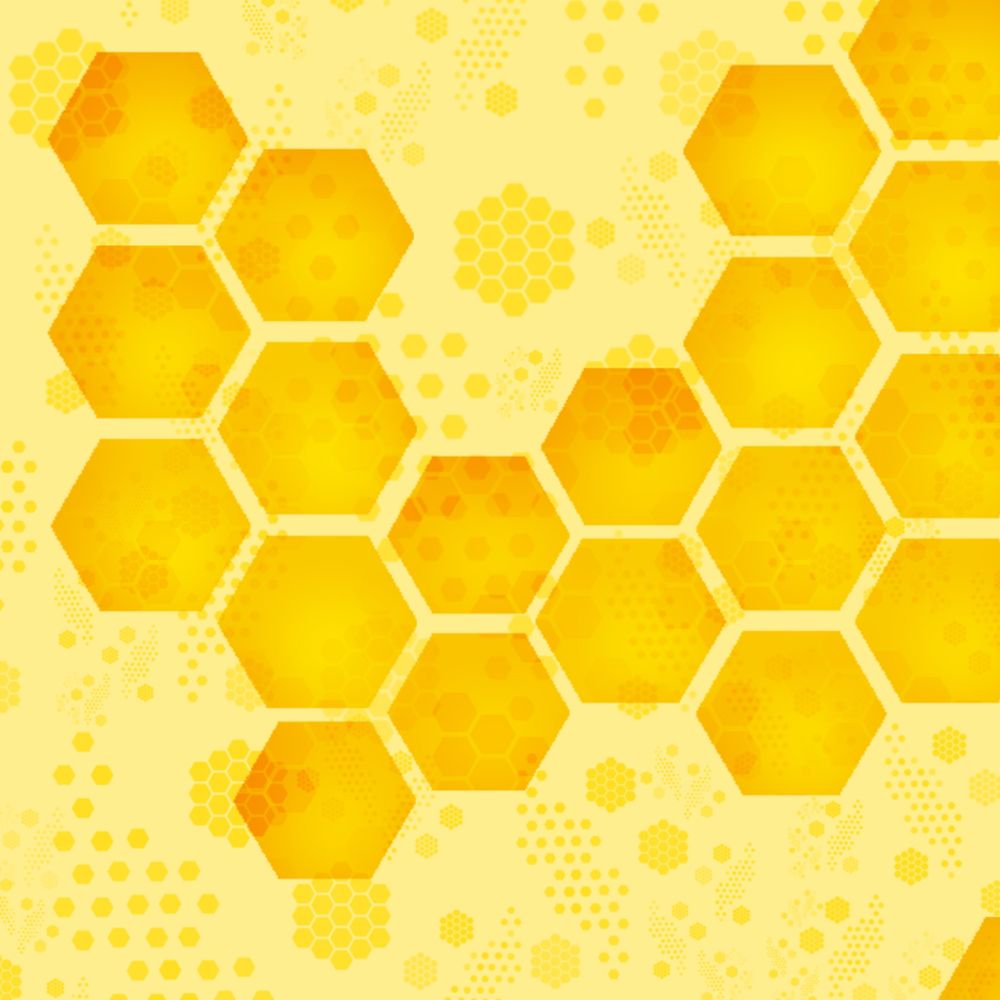 How Do Your Know If You're In the Correct 'FrameWork'?
By Looking At The Results In Your Life
And so now what you're left with is the necessity to put yourself in the correct 'FrameWork'
Then to deal with the effects of those other contributing factors - stress, environment, trauma, and so on.
So, You Can Choose...
To only deal with the effects of trauma and other contributing factors? 
Or Do You Also Choose To Be in a 'FrameWork' That Supports You For The Rest of Your Life?
 What you thought you couldn't do, be or have, is a direct result of attributing that the 'fault' is in you...
While in actual fact, you have an incorrect 'FrameWork' surrounding you.
Are You Ready to Be the Conscious Creator of your Life?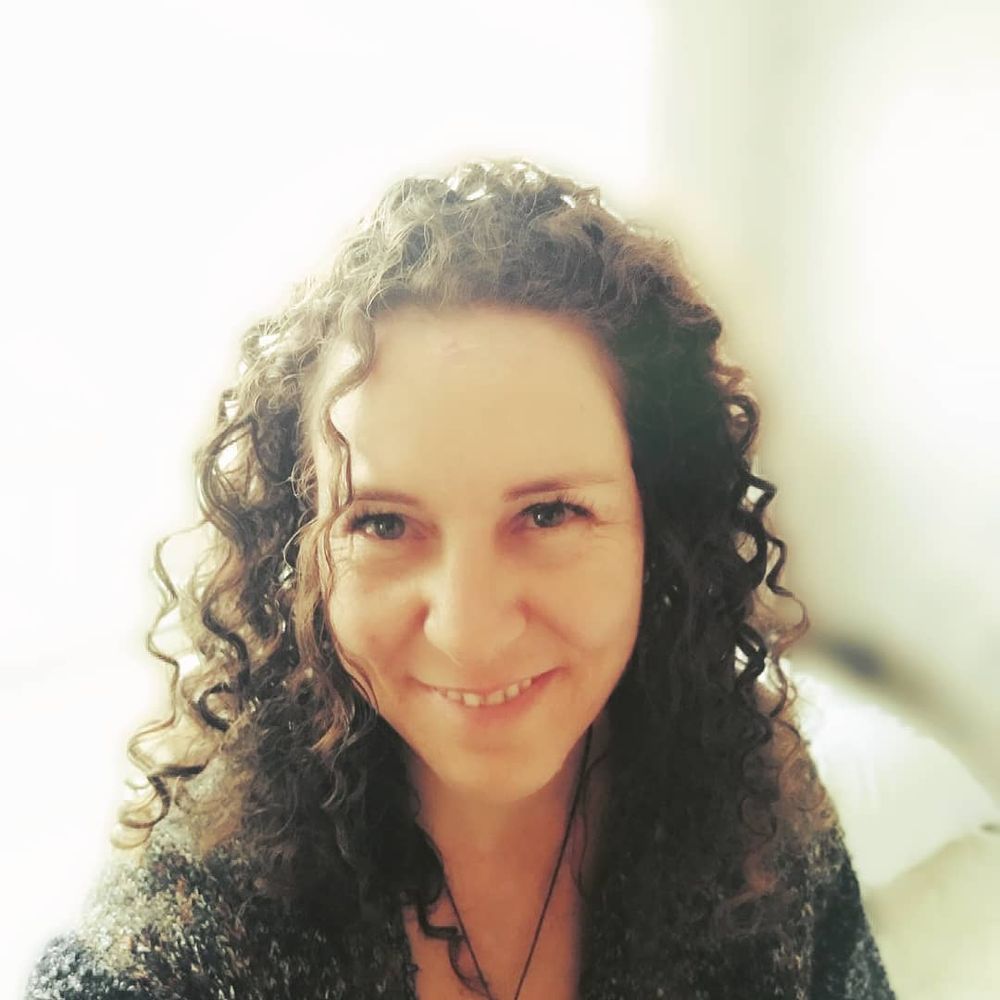 Hi, I'm Ninindi Johnstone
I spent a lot of time in my life thinking there was something wrong with me.
From receiving a report card in primary school that stated I was retarded, to thinking I was dumb until my late thirties. I went through a long period of feeling incapable and kept myself small. 
Testimonial - Pascale Richy
Testimonial - Laura Wordsworth