Love Your Life Now
You need a subscription to access this page.
This page can only be accessed by subscribers to the Ninindi's World and higher tiers. Subscribe now to get access.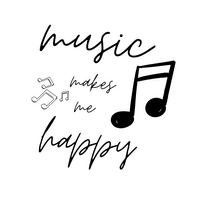 Love Your Life Well with Heart-Expanding Music
Experience a world full of music, stories, and connexion as Ninindi presents her signature heart-expanding music that will have you dancing, crying, relaxing, singing. Interviews with amazing people of all age range and experiences with stories for you to absorb and resonate with.
connexion to your inner and outer wild nature thru dance, nature, art, music 
live and recorded interviews with amazing womxn just like you to inspire and influence you to become more of who you are
first release and making of music and music videos - would you like to be an influential part in the writing of songs?
discounts on music/albums, early access to new songs/albums, access exclusive/unreleased songs, and song sheet PDFs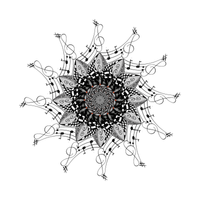 Earth Mother Dreaming - Singing the Earth Through You
A combination of transformation technology and live vocal sound healing to expand your internal knowing, bring joy to your heart, and express yourself at a deeper level.
live vocal sound healing 
spoken word superconscious healing
connect in to your inner nature 
clear outdated beliefs, emotions, and identities and replace with supportive ones
express yourself fully and profoundly 
gain clarity on your desires
know and feel your being as an intrinsic part of the earth